The Wedding Whisperer.
What a fantastic time we had in the private – and plush surroundings of The Club Room, The St. George Hotel, Harrogate.
The seminars were the perfect occasion for hard working retailers to meet, talk and share information.
It was ideal opportunity for me to impart proven valuable tips and hints to help the sales process.
Thank you to everyone who took valuable time out of their packed schedule to attend – you made my day.
It was such a success I have booked the conference room for 2020 already!
Helena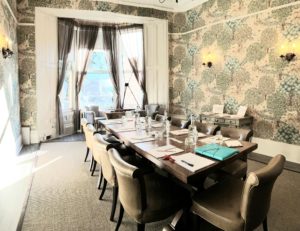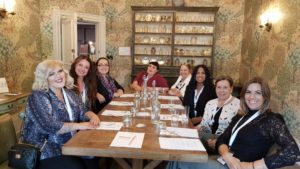 I look forward to working with you soon.
Helena